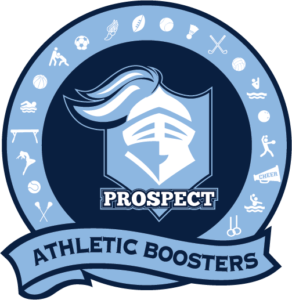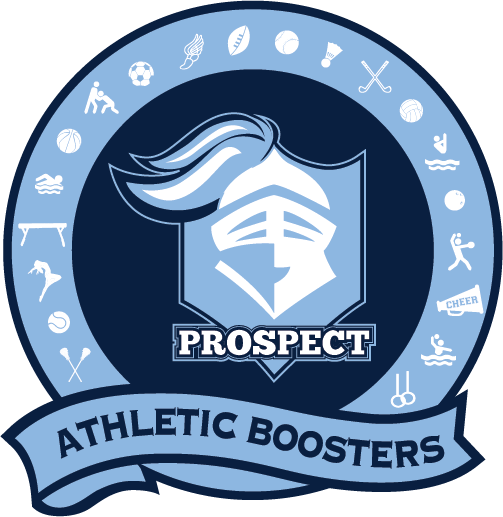 We will pray. We will learn. We will fight.
We will create new where we need to.
We will welcome joy and laughter.
We will hope for celebrations, ceremonies, milestones and
ORDINARY days.
---
Visit us on Facebook and Twitter
---
The Athletic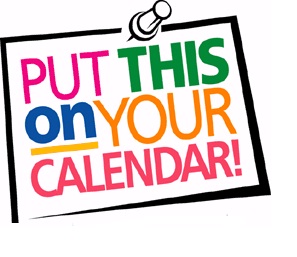 Boosters meet on the second Monday of each month at 7:00 p.m. currently via ZOOM conference call.  All members are encouraged to attend.
Meeting Dates for 2020-21: October 12, November 9, December 14, January 11, February 8, March 8, April 12, May 10, June TBD
---
Wondering what we have done lately?
 Review our 5 year Donation list
---
Want to become an Athletic Booster Member? 
New members and ideas are always welcome. Support Prospect Athletics by becoming a Booster member. You can join during the online student registration process or by completing the Membership Form.
Please return or mail the completed form along with your membership dues to Prospect High School care of the Student Activities Office. Make checks payable to Prospect High School.
If you have any questions please contact us at prospectknightbooster@gmail.com
---
Want to become an Athletic Booster Team Rep?
If you are interested in becoming a Booster team rep please email us at prospectknightbooster@gmail.com
I am an Athletic Booster Rep… now what?
---
The Jeff Miller Memorial Golf Outing was held October 11, 2020
Thanks to everyone who volunteered and/or participated in this fundraiser. It was a huge success! 
---
Knights Spirit Wear will be sold at different events throughout the year.
For more information contact Jamie Machel at jmachel@daprileproperties.com 
---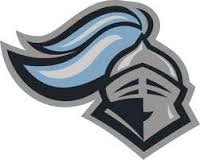 The Re-U-Knight program is looking for any gently used sporting equipment no longer needed by our athletes especially our seniors. This donated equipment is then available for any Prospect athlete to utilize in an upcoming sport. Our program focuses on students helping other students that are trying a new sport or when equipment is cost prohibitive. In past years, remaining equipment at the end of the year was donated to Stephen T. Mather High School in Chicago for use in their athletic programs.
Please have your athlete bring the equipment donation to the Coaches Locker Room located near the Field House.
Thanks to all student athletes, Service Captains and their families for the many donations!  See the 
Re-U-Knight Overview
 for more info.
---

Many of us purchase items through Amazon.  Did you know that now a portion of your purchases can be donated back to our club?  It's easy!  All you have to do is click on this link Prospect Knight Athletic Booster Club AMAZON and START SHOPPING!