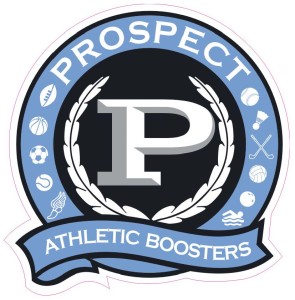 Visit us on FACEBOOK
Visit us on TWITTER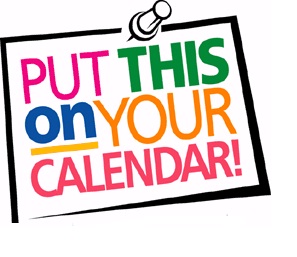 Our kick-off meeting for the 2017-18 school year will be Monday August 14th in the Community Room at 7pm. Meeting agenda here. Future meeting dates: 9/11, 10/16, 11/13, 12/11, 1/8. 2/12, 3/12, 4/9, 5/14. 
Reps, please start preparing for your team parent meeting. Review this Booster Rep Intro Speech to take along to your meeting.
Also, please review our impressive list of Booster Donations 2016 & 2017
2016-2017 Booster Committee Lists
Please join the Athletic Boosters! Please return the completed Membership Form and check to the Student Activities office.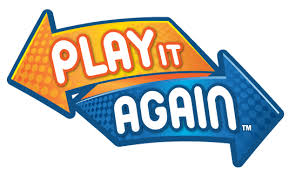 The Play It Again Locker for gently used sports equipment has been renamed Re-U-Knight.  All student athletes are encouraged to donate! Each sport will have 2 "Student Service Captain".  Check out this Flyer for more details.  Please contact us with any questions.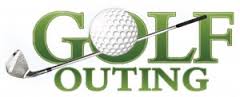 Register for our 2017 Golf Outing on October 1st at Palatine Hills. The 2016 Outing was a huge success, with over $10,000 raised and a record turnout of 120 golfers! Here is a video from the Outing!  Special thanks to our 2016 SPONSORS! Here are our 2017 Sponsorship Form.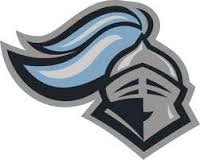 Our 2017 Inaugural BoosterPalooza was a tremendous success! It was such a great turnout from our PHS community and so much fun! Special thanks to the Ken Dix band – they were amazing! If you missed the amazing slide show of all our athletes – view it here.
Total Raised:  $10,614
Total Number of Tickets Sold:  247
We'll definitely do this again in 2018! #BoosterPalooza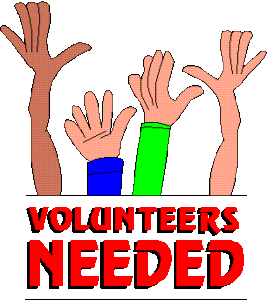 Please consider volunteering to help sell PHS Spiritwear.  We need adults and students to sell at various fund-raising events at Prospect.  Please email ProspectKnightBooster@gmail.com for more information.