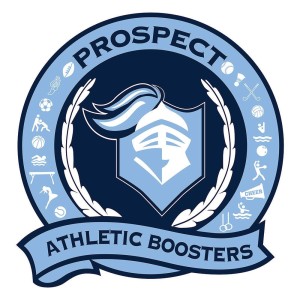 Visit us on FACEBOOK
Visit us on TWITTER
BUY BOOSTERPALOOZA TICKETS NOW!
Our next meeting is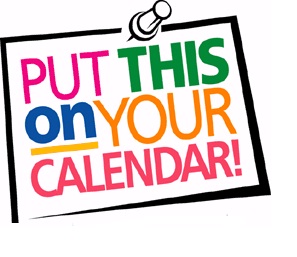 Monday February11th at 7pm in the Community Room.  All are welcome!
February Meeting Agenda
January meeting minutes
Future meeting dates:   3/11, 4/8, 5/13, June TBD.
Apparel sales: February 21st at the incoming Freshman fair.
Wondering what we've done lately?  Please review our Master Donation List for 2016-18.
Booster Rep List 2018-19 is now updated.  Thanks for your help!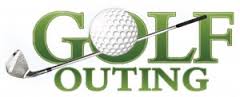 The 2018 Jeff Miller Memorial Golf Outing was a huge success with $10,191 raised! Thank you for all who participated, volunteered or sponsored a hole!   We had a fantastic result given the rescheduling and losing 20 golfers.  More details and photos coming soon! 

Please join the Athletic Boosters! Please return the completed Athletic Boosters Application Form and check to the Student Activities office.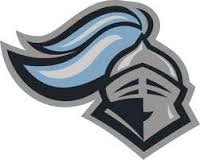 TICKETS ARE NOW ON SALE for Saturday, February 23rd: BoosterPalooza 2019!  Purchase tickets NOW!
Buy your tickets before January 9th for the discount price of $25.  Tickets go up to $35 starting Jan 9th.  Please remember there are no refunds.  Adults only. 
BoosterPalooza was held on March 3, 2018 at the Arlington Ale House and was a tremendous success!  We raised over $17,200!  Our event was SOLD OUT! We are so grateful for everyone's support and generosity.  What a wonderful community of caring and supportive families.  Our Basket Auction was a huge success!


Many of us purchase items through Amazon.  Did you know that now a portion of your purchases can be donated back to our club?  It's easy!  All you have to do is click on this link Prospect Knight Athletic Booster Club AMAZON and START SHOPPING!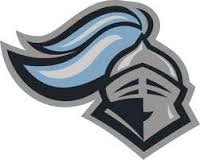 Re-U-Knight will be collecting gently used athletic equipment at various events during the school year. Thanks to all student athletes, Service Captains and their families for the many donations!   See the Re-U-Knight Flyer for more info. Please contact us with any questions.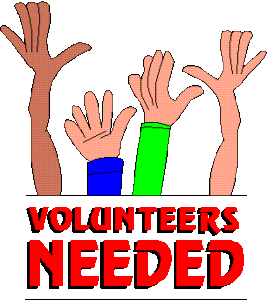 Please consider volunteering to help sell PHS Spiritwear.  We need adults and students to sell at various fund-raising events at Prospect.  Please email ProspectKnightBooster@gmail.com for more information.