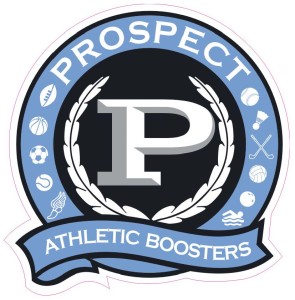 ONLINE RACE REGISTRATION FOR 5K
Visit us on FACEBOOK
Visit us on TWITTER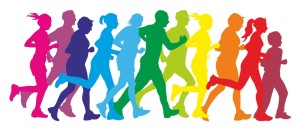 Our 18th annual Memorial Day 5k will be held on Monday May 29th at Prospect HS
8am SHARP – so you can still participate in the parades! Medals for Top 3 finishers by gender in 7 age categories. NEW shirts this year as well as post-race refreshments and raffle prizes from local restaurants and businesses   This fundraiser helps to support ALL Prospect athletic programs.  Please see this flyer for more details. Register online here or in person on Friday, May 26 from 3-5pm at the PHS Field House Foyer.   You can also register on-site the morning of the race.  Volunteers are needed to help with this event!  Please sign up here.  Please send any questions about this event to prospectknights5k@gmail.com.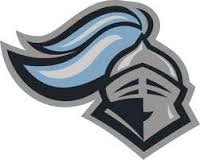 Thank you all for coming out Saturday night to support our teams! It was such a great turnout from our PHS community and so much fun! Special thanks to the Ken Dix band – they were amazing! If you missed the amazing slide show of all our athletes – view it here.
Total Raised:  $10,614
Total Number of Tickets Sold:  247
We'll definitely do this again next year! #BoosterPalooza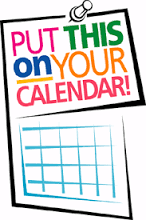 Final Meeting will be held on JUNE 12th 7:00pm @ Mrs. P & Me
 Agenda….Vote in New Executive Board for 2017-2018.
Need one person to head the Apparel Committee for next year.
Year end discussion and suggestions for next year
Please review 2016-2017 Booster Committee Lists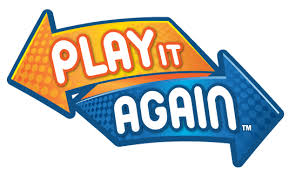 We are proud to announce the creation of the "The Play It Again Locker" for gently used sports equipment that has been outgrown or is no longer being used.  All student athletes are encouraged to donate and participate! Each varsity sport will have a "Student Service Captain" and the booster reps will assist with the collection of equipment.  All items will be accessible to those who want to try a new sport or need new items.  Check out this Flyer for more details.  Please contact your Booster Rep with any questions. 

Please join the Athletic Boosters! Click here for the Membership Form.  Please return the completed form and check to the Student Activities office.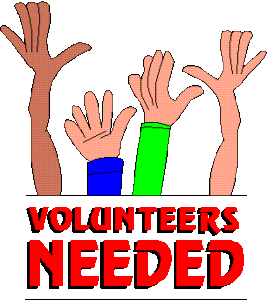 Please consider volunteering to help sell PHS Spiritwear.  We need adults and students to sell at various fund-raising events at Prospect.  Please email ProspectKnightBooster@gmail.com for more information.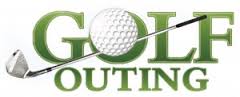 The Jeff Miller Memorial Golf Outing was a huge success, with initial estimates of over $10,000 raised and a record turnout of 120 golfers (including 19 high schoolers)! Here is a video from the Outing! Thanks to everyone who worked so hard on this event and to all of the supporters and participants! Special thanks to our MANY generous SPONSORS!