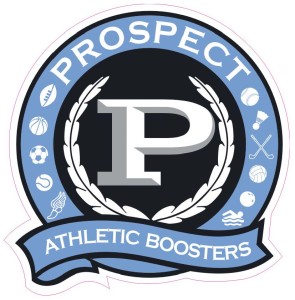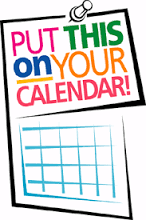 Our next meeting will be Monday Feb 13th in the Community Room at 7pm.  Here is the Meeting Agenda. Please join us!
Please read our Welcome Letter and the February Newsletter
Recent meeting summary: January Meeting Minutes
Future meeting dates:   3/13, 4/10, 5/8, and June TBD
Please review 2016-2017 Booster Committee Lists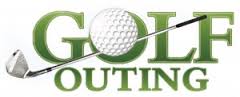 The Jeff Miller Memorial Golf Outing was a huge success, with initial estimates of over $10,000 raised and a record turnout of 120 golfers (including 19 high schoolers)! Here is a video from the Outing! Thanks to everyone who worked so hard on this event and to all of the supporters and participants! Special thanks to our MANY generous SPONSORS!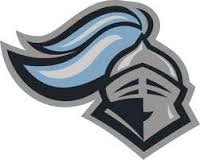 MARK YOUR CALENDARS for our 1st Annual BOOSTER PALOOZA – Date and location to be determined.  It will give our members a chance to socialize while raising funds for our organization.  More info coming soon!

Please join the Athletic Boosters! Click here for the Membership Form.  Please return the completed form and check to the Student Activities office.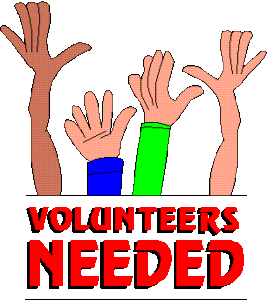 Please consider volunteering to help sell PHS Spiritwear.  We need adults and students to sell at various fund-raising events at Prospect.  Please email ProspectKnightBooster@gmail.com for more information.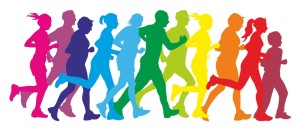 Our Annual 5K  will be Monday May 29th, Memorial Day.  Mark your calendars and more info will be posted soon.  Special thanks to our Sponsors!  Please email us if you'd like to volunteer to help with this event.